Welcome !
Non toxic and skin-friendly Holi gulals, colors to make your festivals more enjoyable, leaving you with unforgettable memories...
About Us

Holi is a festival of Hindus played in the month of March largely in India, Nepal and some parts of world, essentially where Indians are immigrants. People celebrate the arrival of spring and victory of good over evil. On the Holi eve, people lit bonfire for religious rituals and pray god to destroy their unpleasant thoughts and hatred instilled in their heart now and forever. The next morning, this religious, cultural and spring festival is celebrated using colored powder, called gulal in Hindi. In this celebration of love and colors, people color each other, drench each other in open streets, gardens and outside homes, as well as share special, regional delicacies, food and drinks. In North India, especially Mathura, this festival is celebrated for a week. During this time, the footfall of tourists increases manifolds. We offer Gulal and Rangoli Colour Powder at most reasonable price.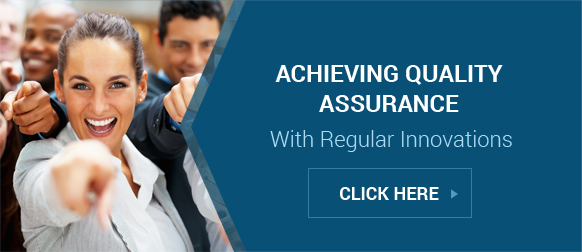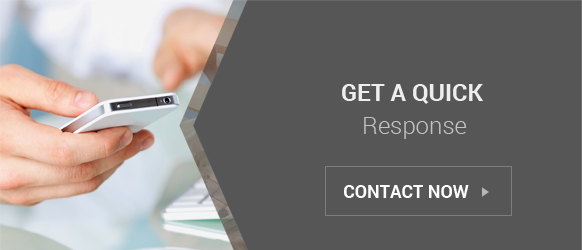 SHRI GANESHA GLOBAL GULAL PVT. LTD.
Ring Road No. 2, Sardar Patel, Timber Market, Raipur - 492001, Chhattisgarh, India

Accepts only Export inquiries
Send Inquiry
Registered Address
Shri Ganesha Global Gulal Pvt. Ltd., Ring Road No. 2, Sardar Patel Timber Market Bhanpuri, Raipur (C.G) 493221
Phone : +91 7714003525
Sales Office
Shri Ganesha Global Gulal Pvt. Ltd., Rehmaniya Chowk, Naya Para Road, Raipur (C.G) 492001
Phone : +91 7712222229
Shri Anuj Goyal
Mobile : +919893308888